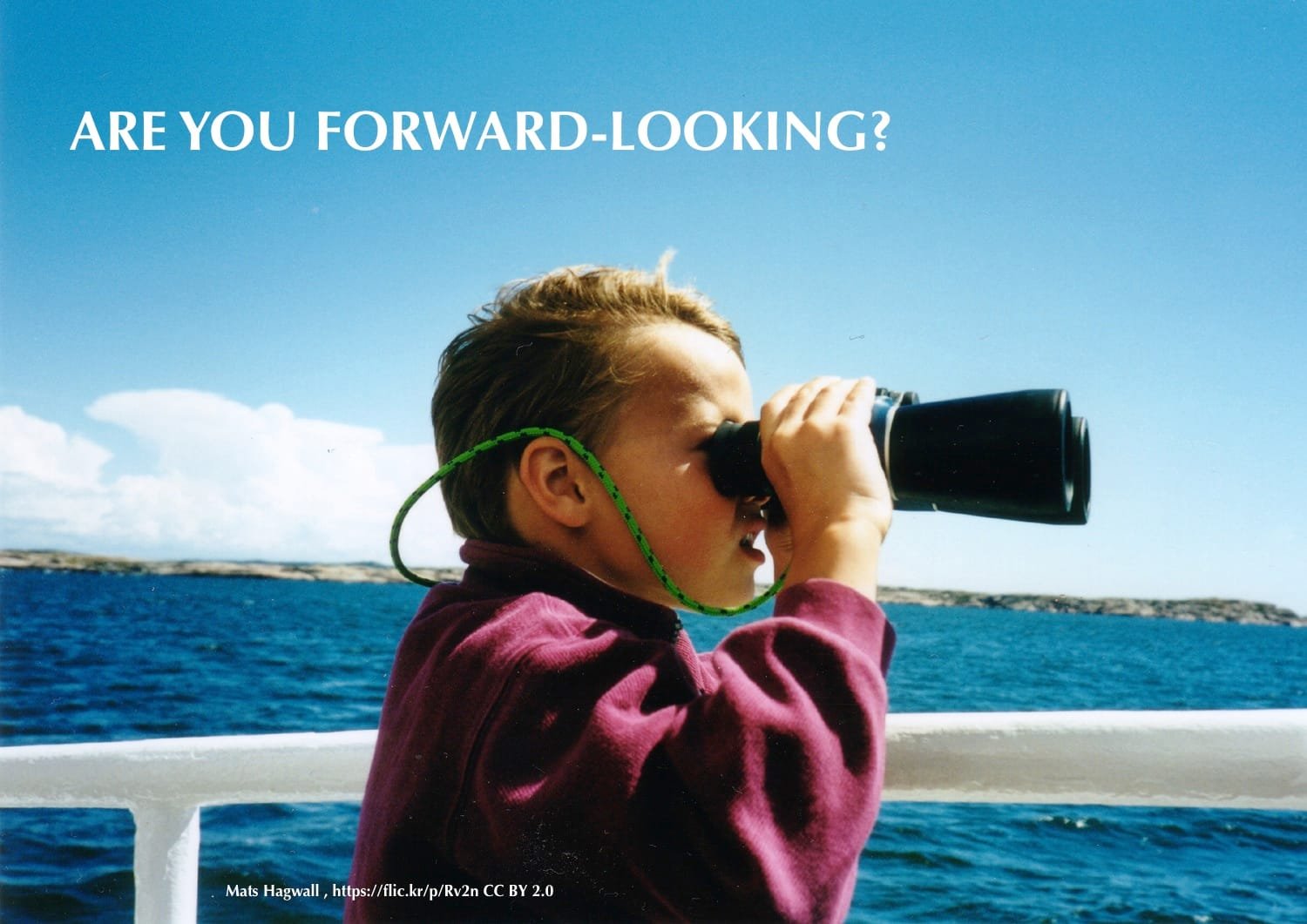 21 Mar

Are you forward-thinking? Book in advance to pay less

If you think and look forward and book in advance to pay less for your flight, we recognize your smartness and grant you the discount you deserve, so that you also pay less for your amazing scuba diving safari.

In particular, if you book the Christmas or/and New Year's cruise by 10th August we will apply a 30% discount on the price.

The offer:
is valid for the current year Christmas and New Year's cruise;
is valid if you book individually directly with us and not if you come with an organized tours
cannot be applied together with other promotions, meaning by this that in case of different offers valid in the same period the customer can decide which one to choose.
Se cerchi questo testo in italiano guarda la pagina delle offerte crociere sub Sudan in italiano.