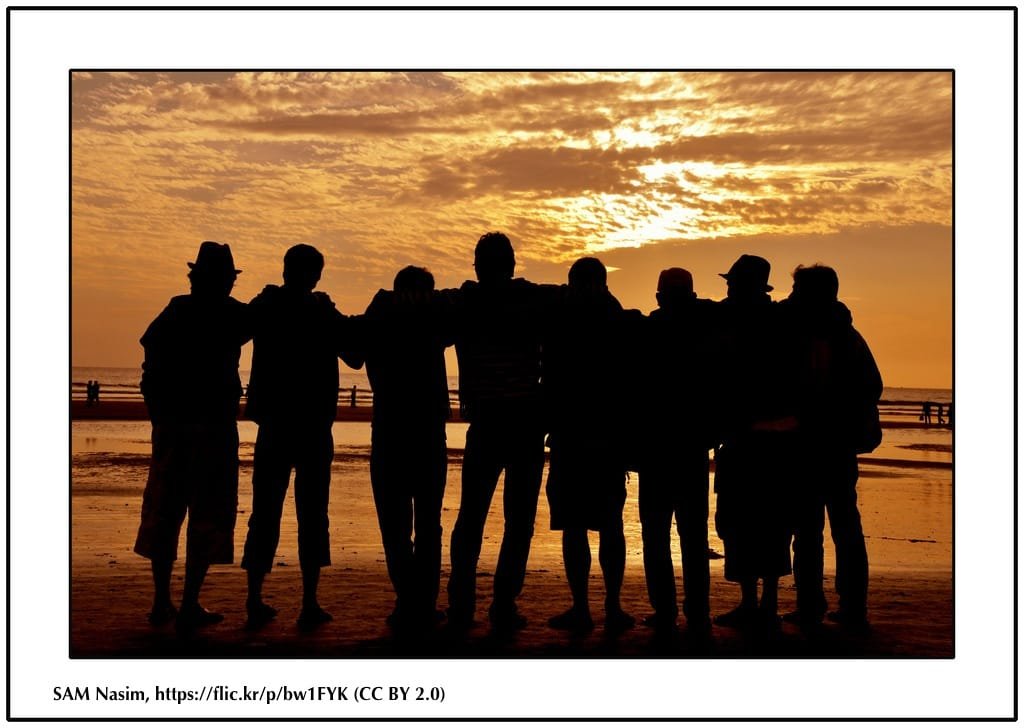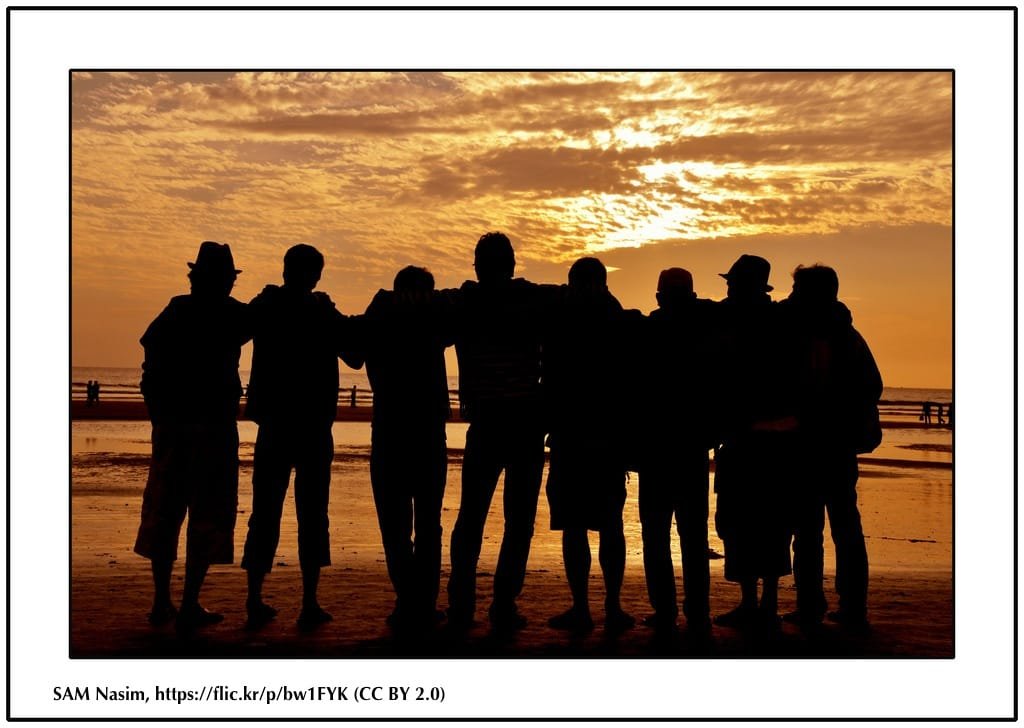 24 Mar

Scuba diving friend is a treasure
The importance of having  a scuba diving friend…
Are you one of our many affectionate guests who have already been on board and wish to come again?
Then you have an important task… that is spread the voice… and find a scuba diving friend to join you.
What will we do to show you our gratitude in such a case?
If you have a scuba diving friend who has never been on board and you convinced him/her to go on holiday with you on Don Questo during 2017-18 season and you both book a cruise together, then YOU will have a 15% discount granted on the cruise price (taxes and visa excluded). Not only this! Your scuba diving friend will have a 1-week free Nitrox (value: 85€).
How to take advantage of such an initiative?
Ask your scuba diving friend to write to us, with you on cc, specifying what has convinced him/her among the things you told him/her and that you will be both on board. After booking you will both find your discount in your invoice.
The offer:
is valid for all cruises and routes, except for Deep South cruises;
is valid if you book individually directly with us and not if you come with an organized tour or group;
cannot be applied together with other promotions, meaning by this that in case of different offers valid in the same period the customer can decide which one to choose.
Spread the voice!
Se cerchi questo testo in italiano guarda la pagina delle offerte crociere sub Sudan in italiano.